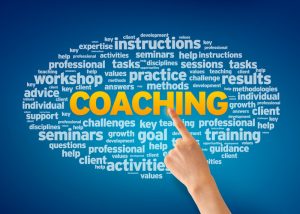 National Governing Body Level 1 Course
Date: 15/09/2018 Price: £15.00
Non Member Price: £45.00
This course is restricted to BCCMA members 16 years or older  who have a minimum of 18 months training in Chinese Martial Arts and are  looking to develop their skills as an Assistant Coach. Please book your place on the web page, places will not be available on the day.
Course starts at 10am and is expected to finish around 4pm
In stock
The Level 1 National Governing Body (NGB) training course is a new course designed for those who have done at least 18 months training and a minimum age of 16  years old.  The course is aimed at assistant coaches and introduces the legal requirements and   'duty of care'  of coaching. It introduces assistant coaches  to the responsibilities and limitations of the role  and how they fit in the grand scheme of ensuring an enjoyable and safe training experience to participants.
Code of practice for Coaches Roles & responsibilities of an assistant coach Safe training practice Communication Skills Listening Skills Health and safety legislation in respect of coaching Injuries & illnesses Planning elements of a coaching session Delivering elements of a Coaching Session Reviewing a coaching session.
Pen and Paper for personal notes, however a copy of the course notes will be provided in PDF format so please bring a memory stick. Loose clothing for the afternoon practical session as you will be invited to teach and participate in short class sessions. (Depending upon numbers from 11/2 – 2 hours)
St. Barnabus Church Hall, Perth Road, Beckenham, Kent. BR3 6PP