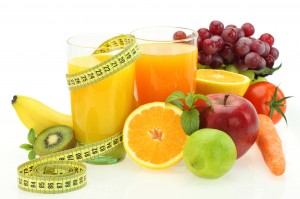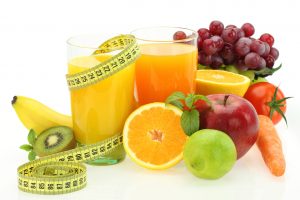 National Governing Body Level 3 Course Nutrition (Watford)
Date: 16/02/2020 Price: £30.00
Non Member Price: £60
This course is restricted to people 18 years or older and is open to BCCMA Members and non-members alike. Please note that course places must be booked on the system in advance, places will not be available on the day.
Level 3 modules may be taken individually, as stand-alone modules for interest and personal development and no prior knowledge or experience is required to attend these courses.
The Level 3 award comprises of 4 modules Nutrition, Fitness Assessment, Basic Sports Psychology and Basic Biomechanics and the successful completion of associated level 3 'home assignments' within 18 months from the date of completion of the course work. The successful candidates will be awarded The National Governing Award of Regional Coach.
This course starts at 10am and will end around 4pm
In stock
The course is designed to give existing coaches a better understanding of basic Nutrition and to give sufficient information to enable coaches to apply basic principles of nutrition to enhance the performance and recovery of their students. On completion of this unit, you should be able to identify the nutritional needs of participants and develop strategies in conjunction with others to improve performance and recovery and to monitor the effectiveness of the programme you have devised.
The course will start at 10am and finish around 5pm
Energy Carbohydrates , Fats, Proteins Energy Demands Portion Size Weight Management, FAT LOSS Gaining Lean Muscle Mass Desirable Body Fat percentage Hydration VITAMINS, MINERALS & SUPPLEMENTS Exercise & free radicals Supplements Food Labels Making weight for competition FOOD GUIDE AND CALORIES
Pen and Paper for personal notes, however a copy of the course notes will be provided in PDF format so please bring a memory stick. Laptop although not essential you may wish to bring your own as the BCCMA only provide two laptops for student use. Loose clothing or tracksuit to allow you to participate in the testing regime which will be conducted throughout the day.
Venue: Dan Tien Centre, The Harebreaks, Watford, Hertfordshire, WD24 6NJ Free car Park: Behind building and unrestricted parking on surrounding roads. [travel times: Brent Cross to M1 Jn.5 20mins; Euston to Watford Jnc. 15 mins] Travel: M1 Jn.5 Northbound or Jn.6 Southbound; M25 Jn.19 cw or Jn.21a ccw British Rail: Watford Junction – short walk away and your Oyster card is valid (0.9 mile along St Albans Rd) Nearest Underground: Watford Metropolitan line (2 miles from venue – mini cab kiosk beside station) Buses:*No.8 bus (every 20 mins) 5 minute ride Wat. Junc. to Harebreaks Maude Crescent (or any bus travelling up St. Albans road can drop you off 5 min walk from Harebreaks)