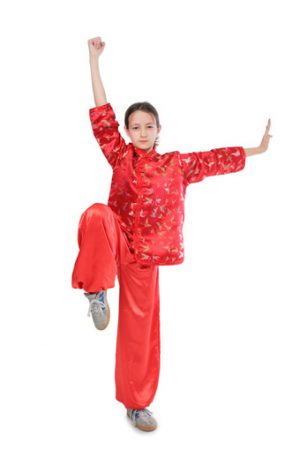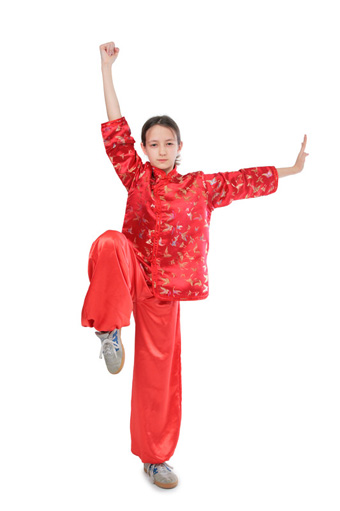 Taolu Routines Judging Course
Date: 29/05/2016 Price: £0.00
This course is open to BCCMA members 18 years or above who have considerable knowledge and experience of Taolu. The course  is FREE to BCCMA members on production of a valid and up to date BCCMA licence. Please the your place on the system.
The course will start at  10 am  and finish around  4pm
In stock
This course examines the rules and judging criteria for Taolu routines  and how to apply them fairly and objectively.  It is intended for those who already have a deep understanding of Modern Wushu routines, for example heads of association, experienced instructors.  All those who perform successfully on the course will be invited to judge at the next Taolu competition.  Those who do so successfully will be awarded the BCCMA's Taolu routines judging certificate and invited to judge at subsequent competitions.
This course takes place once yearly in advance of the competition.  Its purpose is to train judges for the competition although it is still possible to attend the course and not judge at the competition.
The course involves a thorough analysis and explanation of all aspects of the rules with discussion and demonstration.  In this respect it is extremely useful for instructors wishing to properly prepare their students for the competition.
The course will cover the judging criteria for modern Taolu and traditional competition routines as outlined by the International Wushu Federation, and recognised by the IOC. It is advised all participant review the judges manual downloadable from the IWUF website. To get a background understanding or the rules and to refresh.
Pen and Paper for personal notes, Personal refreshments Please bring some Training wear as we may partake in some stance work
Wutan training Centre, Southampton, 119/120 St Marys Road, Southampton SO14 0BL. Contact: Stewart Beckett stewart.beckett@bccma.com EWUF competition Director EWUF Judges Commissioner BCCMA Competition Director