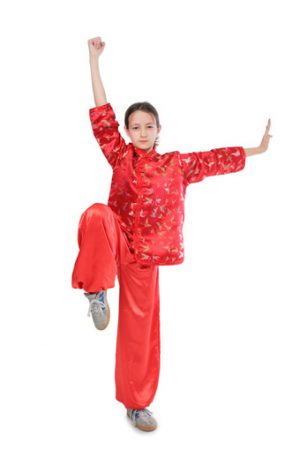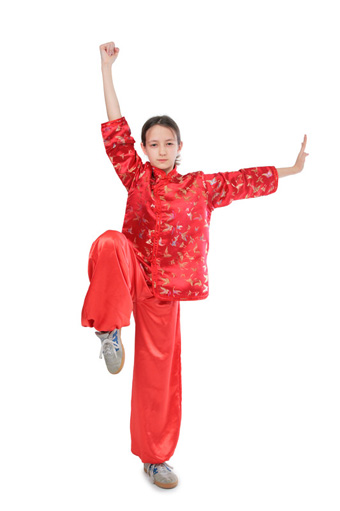 Taolu Routines Judging Course (Derby)
Date: 23/06/2019 Price: £0.00
Non Member Price: £30.00
This course is open to BCCMA members 18 years or above who have considerable knowledge and experience of Taolu. The course  is FREE to BCCMA members on production of a valid and up to date BCCMA licence. Please book your place on the system by midnight 16/06/19
The course will start at  10 am  and finish around  4pm
In stock
The course will be theory and practical with video judging practice. It will be based on the 2005 IWUF taolu rules and will cover group A and group B judging methods only. To become a certified BCCMA modern taolu judge, each participant will be required to undertake the course and demonstrate a good understanding of the rules in the course. They will also be required to partake and perform well in judging at the 2019 British Open Taolu Championships the following weekend at Lee Valley Sport Centre in London.
All those who perform successfully on the course will be invited to judge at the next National competition. Those who do so successfully will be awarded the BCCMA's Taolu routines provisional (C Grade) judging certificate and invited to judge at subsequent competitions, which would enable to progress to full (A Grade) Judge.
It is advised all participant review the judges manual downloadable from the IWUF website. To get a background understanding or the rules and to refresh.
Pen and Paper for personal notes, Personal refreshments Please bring some Training wear as we may partake in some stance work
Mickleover Court Hotel , Etwall Road, Derby DE3 0XX Contact: Mike Donoghue mike.donoghue@bccma.com