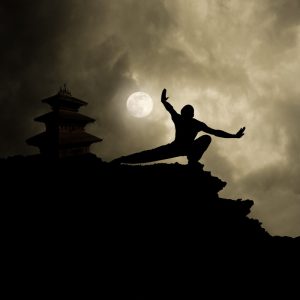 Traditional Routines Judging Course (Wirral)
Date: 09/09/2018 Price: £0.00
Non Member Price: £30.00
This course is open to all members and non-members of the BCCMA aged 18 years or above who have knowledge and experience of traditional Taolu. Please book your place on the system by midnight 31/08/18.
This course starts at 10am and is expected to finish around 3pm
In stock
This course examines the rules and judging criteria for Traditional routines  and how to apply them fairly and objectively.  It is intended for those who already have a deep understanding of Traditional  routines, for example heads of association, experienced instructors.  All those who perform successfully on the course will be invited to judge at the next National competition.  Those who do so successfully will be awarded the BCCMA's Traditional routines judging certificate and invited to judge at subsequent competitions.
The purpose of the course is give a greater insight into scoring methodology and criteria, so participants can incorporate these in their training and coaching methods, in order to achieve higher scores in competitions.
The course will be theory and practical with video judging practice. It will be based on the latest EWUF rules and will cover group A and group B judging methods only. We will not be covering group C judging methods on this course. To become a certified BCCMA modern taolu judge, each participant will be required to undertake the course and demonstrate a good understanding of the rules in the course. Participants will also be required to partake and perform well in judging at the 2018 British Open Taolu Championships the following weekend at Lee Valley Sport Centre in London.
Pen and Paper for personal notes, Personal refreshments
China Spirit UK, 150 Birkenhead Road, Wallasey, Wirral, CH44 7JN