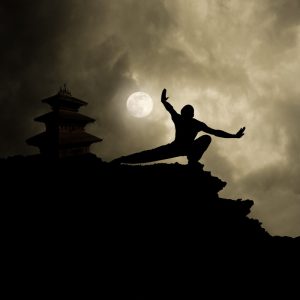 Traditional Routines Judging Course
Date: 02/04/2016 Price: £0.00
This course is restricted to BCCMA members 18 years or older  who have extensive knowledge of Traditional  Chinese Martial Arts Routines.  It is expected that participants have completed at least 10 years martial arts practice.  Please note that course places must be booked on the system in advance, places will not be available on the day.
This course starts at 2pm
This course examines the rules and judging criteria for Traditional routines  and how to apply them fairly and objectively.  It is intended for those who already have a deep understanding of Traditional  routines, for example heads of association, experienced instructors.  All those who perform successfully on the course will be invited to judge at the next National competition.  Those who do so successfully will be awarded the BCCMA's Traditional routines judging certificate and invited to judge at subsequent competitions.
This course takes place every other year, in advance of the competition.  Its purpose is to train judges for the competition although it is still possible to attend the course and not judge at the competition.
The course involves a thorough analysis and explanation of all aspects of the rules with discussion and demonstration.  In this respect it is extremely useful for instructors wishing to properly prepare their students for the competition.
Pen and Paper for personal notes, Personal refreshments
Martial Arts Centre, Aleaxandra Park, Alexandra Road, Epsom, Surrey, KT17 4BU Directions: http://www.martialartsepsom.co.uk/Directions.php