Ptah Khi School – Tai Chi & Chi Gong Class
Class Information
Address: Pringle gardens Streatham bowling club London SW16 1SH
Disciplines: Taijiquan / Tai Chi - Chi Gung
Date and Time: Monday 18:30
Details:
This class is designed for beginners
Instructor Contact Details:
Telephone Number:
07903806649
Email Address
ptahkhischool@protonmail.com
Association Information
Ptah Khi School of Wudang Tai Chi Chuan Martial arts and holistic health
The PTAH KHI SCHOOL of Tai Chi Chuan was established in 1997 in the Croydon & Thornton Heath areas now in Streatham; we aim to teach the internal arts in a stress-free environment, to strengthen and balance the mind, body, emotions and develop a friendly social environment. The training at the school allows for students to obtain Black belts levels and become fully qualified instructors.....
Instructor Information
Sahu Tao Shen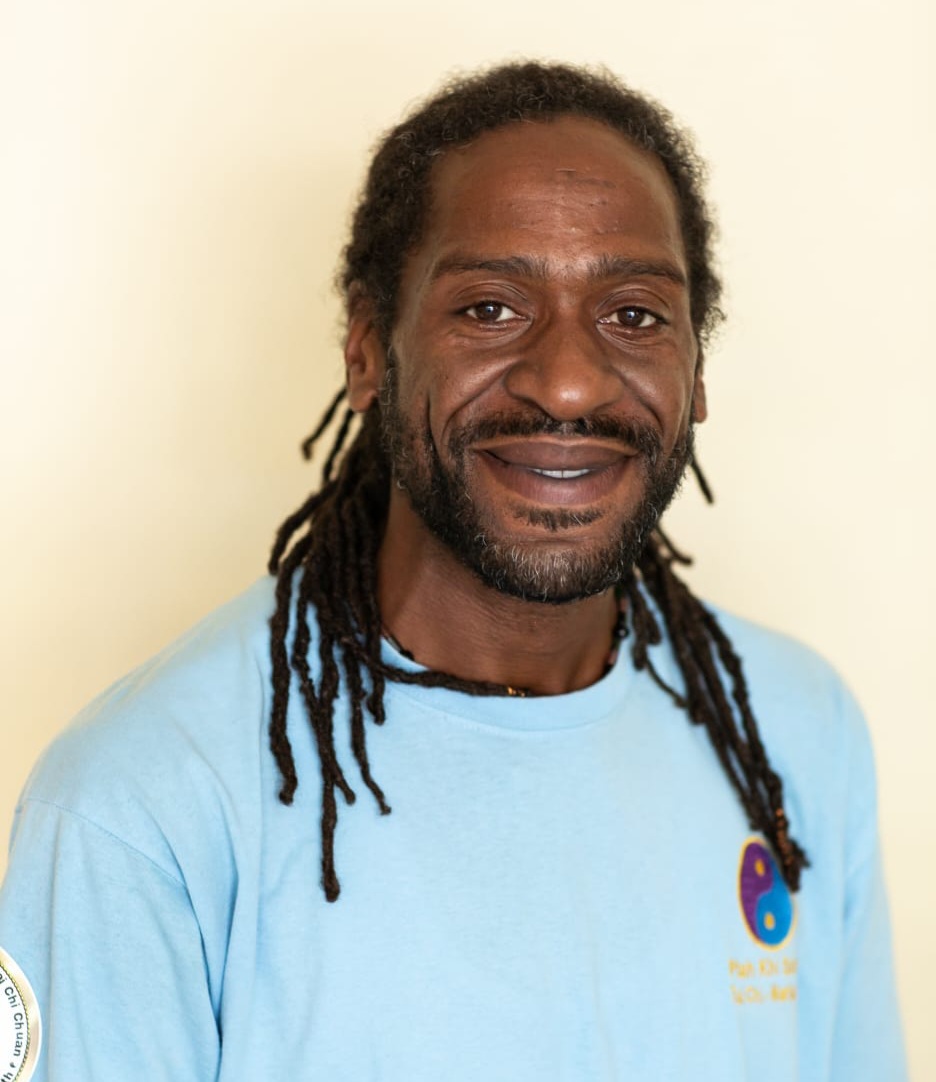 BCCMA Coaching Standard:
Standard BCCMA Instructor
What are the BCCMA Coaching Standards?
Sahu begun his meditation and visualisation training during his early years then at collage in 1996 he started his training with a Spiritual mentor, while studying at the London osteopathic school in 2004 his Chi Gong journey began. This opened his eyes to the deeper understanding and appreciation of the internal arts. So Sahu began his training in Wudang Tai Chi Chuan and Chi Gong in 2007 under the supervision of Grand Master Instructor Amun ka El and gained his 1st Degree in Tai Chi Chuan...