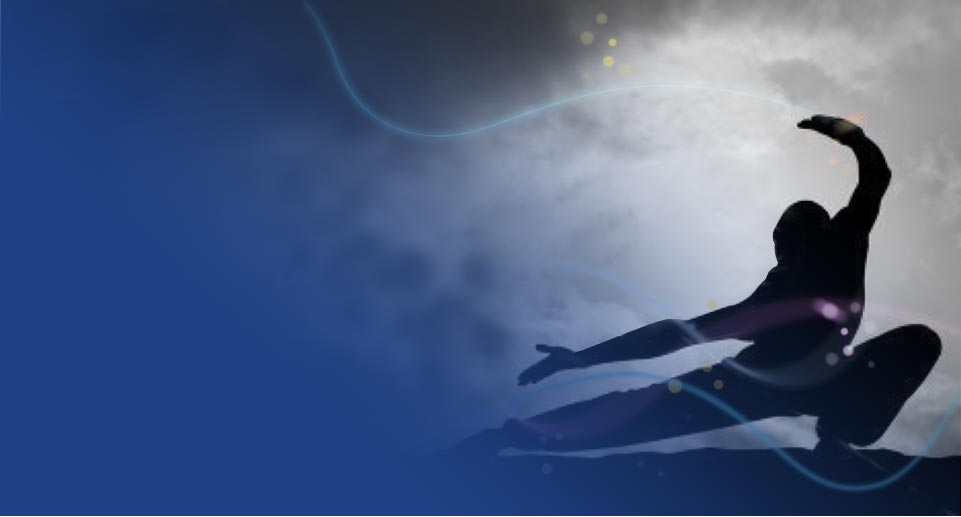 WELCOME TO
THE BCCMA WEBSITE
The British Council for Chinese Martial Arts (BCCMA) working title 'the Council' would like to extend
a warm welcome to all Clubs, Associations of Clubs, or Federations of Associations of Clubs,
practicing the Chinese Martial Arts in Great Britain and Northern Ireland. An invitation to join our growing membership It would also like to extend an invitation to you to join the 'family' of organisations already represented
and become a full member of your sports Governing Body.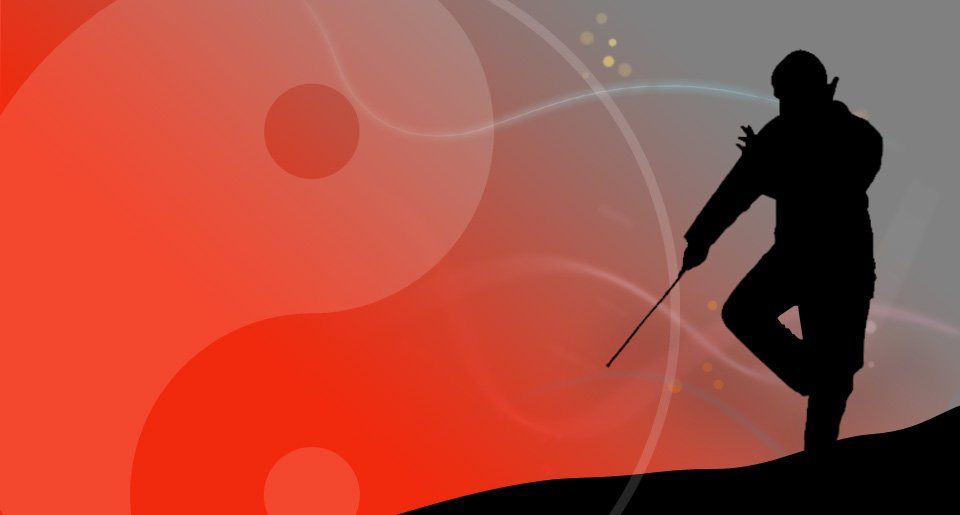 ARE YOU A
BCCMA Member?
Check you have a valid BCCMA membership online today.
Check your BCCMA Membership Today
COACHING
The BCCMA is an accredited training provider and offers a range of Governing Body and Professional Qualification training courses.
Subscribe to BCCMA Enews
Sign up to be kept up to date with BCCMA news, events and competitions

LINKS & SPONSORS
MEMBERS AREA
If you are already an Associate of BCCMA, please click below to login




Are you a BCCMA member?
Check your a member of the BCCMA online.
Click here to go to our check your BCCMA membership page.