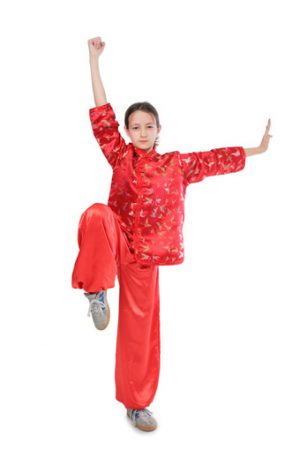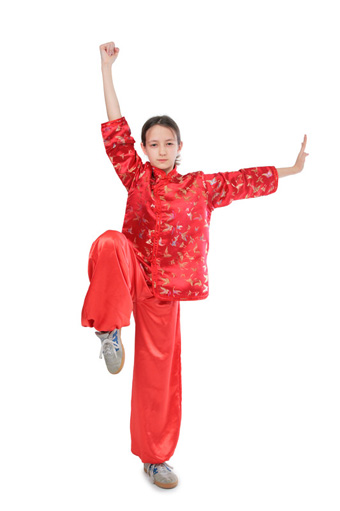 Traditional KungFu / Taolu Routines Judging Course (Bebington, Wirral)
Date: 25/06/2023 Price: £0.00
Non Member Price: £60.00
This course is open to BCCMA members 18 years or above who have considerable knowledge and experience of Taolu. The course  is FREE to BCCMA members on production of a valid and up to date BCCMA licence.
To become a certified British National Traditional Taolu judge one must attend both the judging course on 25th June 2023 and judge at the British Open Taolu Championship. Those who do so successfully will be awarded the BCCMA's Official Traditional routines judging certificate and invited to judge at subsequent competitions.
This course will take place once a year in advance of the competition. Its purpose is to train judges for the competition although it is still possible to attend the course and not judge at the competition. The course involves a thorough analysis and explanation of all aspects of the rules with discussion and demonstration. In this respect it is extremely useful for instructors wishing to properly prepare their students for the competition
In stock
This course examines the 2019 IWUF rules that will be used at the BCCMA's British Open Taolu Championships; Judging criteria for traditional routines, both northern and southern styles will be taught and how to apply them fairly and objectively.
It is intended for those who already have a deep understanding of traditional Taolu routines, for example heads of association, experienced instructors, those who have spent a long time involved with Traditional Taolu. This event will also be a good insight for practising athletes to gather knowledge of the judging criteria which could help achieve higher marks at competitions.
The course has two parts, theory and practical.
Theory is the judging course on 25th June 2023
Practical is to judge at the British Open Taolu Championships 2023.
All those who perform successfully on the course will be invited to judge at the BCCMA's British Open Taolu Championship 2023 on 8th July in Derby. (Allestree Woodlands School, Derby, DE22 2LW)
Pen and Paper for personal notes, Personal refreshments There is no need of training wear as there won't be any physical practice
Sunday 25th June 2023
Morning session: 10 am - 1 pm
Lunch break 1 pm - 2 pm
Afternoon session 2 pm - 4 pm
Pen and Paper for personal notes, Tea / Coffee water provided
Lunch to be provided by partaker
There will be no physical activity to take part in, so no Training wear needed.
Oval Leisure Centre
Old Chester Road
Bebington
Wirral
CH63 7LF